How to Fix the Internet: Pay a Hacker, Save a Life
Privacy info. This stream will serve content from twitch.tv, a third-party host. To use chat, a Twitch account is required. You do not need an account to watch this stream.

Using EFF's Privacy Badger? If you'd like to log in to Twitch chat, give it your permission by shifting the "embed.twitch.tv" slider and reload the page.


Event Description
Live: Thursday December 9th at 2 PM Pacific
Join How to Fix the Internet co-hosts Cindy Cohn and Danny O'Brien as they catch up with cybersecurity expert Tarah Wheeler. They will continue the conversation that started on the podcast exploring how we can incentivize computer security and fix computer crime laws. They'll also take questions from listeners in the Twitch chat.
Miss the last event? Recordings of previous streams can be found here.
Event Expectations
EFF is dedicated to a harassment-free experience for everyone, and all participants are encouraged to view our full Event Expectations. More here...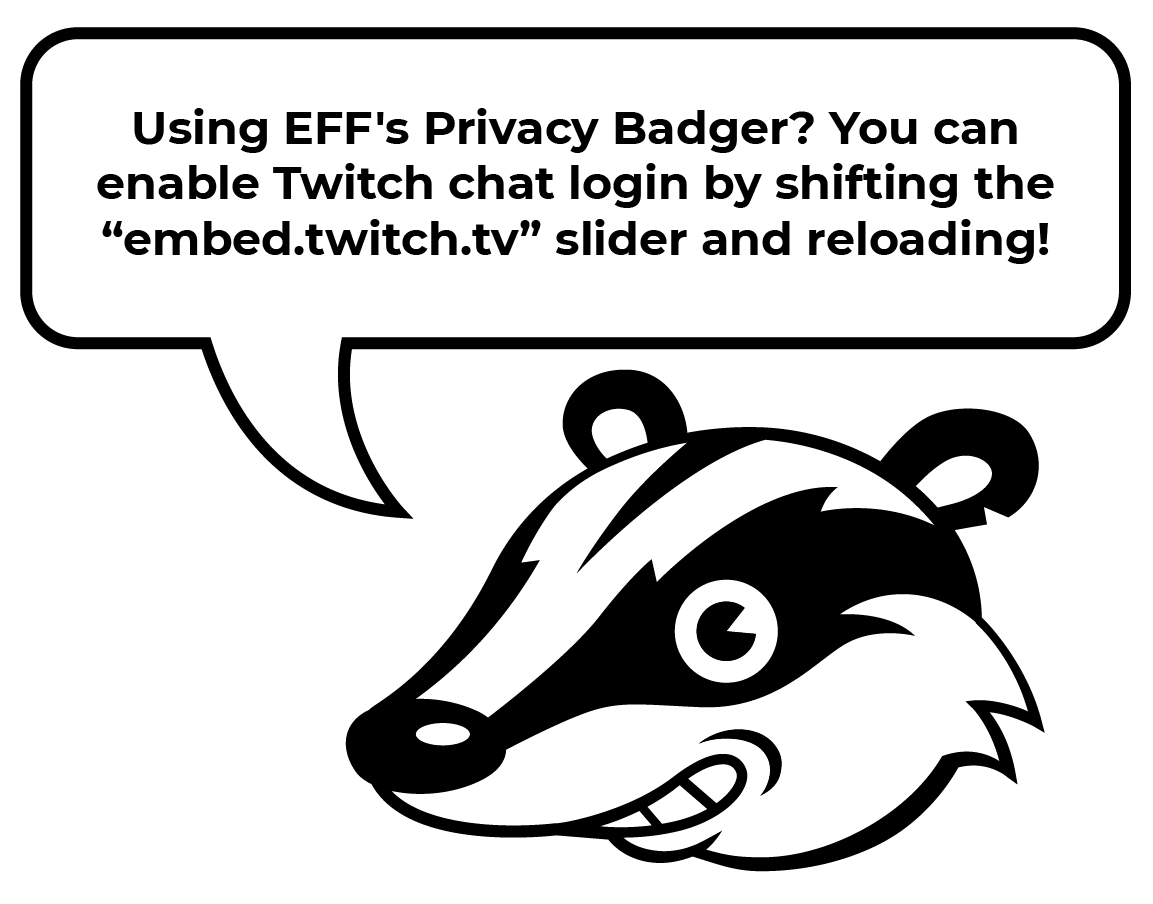 Donate to EFF
Support EFF's work in the courts, policy analysis, grassroots activism, and privacy-enhancing technology development today! Join and even get great EFF gear at: eff.org/30.
About Us
For 30 years, the Electronic Frontier Foundation has fought for your rights to privacy, security, and free expression online. We're committed to ensuring that technology supports freedom, justice and innovation for all the people of the world.
Find out more about our work on our website.
If you or your company want to learn about future EFF event sponsorship opportunities, please contact Nicole Puller at nicole@eff.org.
Questions? Email us at events@eff.org.