Pioneer Award Ceremony 2021
Privacy info. This stream will serve content from twitch.tv, a third-party host. To use chat, a Twitch account is required. You do not need an account to watch this stream.

Using EFF's Privacy Badger? If you'd like to log in to Twitch chat, give it your permission by shifting the "embed.twitch.tv" slider and reload the page.


Event Description
Date: Thursday, September 16, 2021
Time: 5:00 pm - 7:00 pm Pacific Time
Every year, EFF invites the world to the Pioneer Award Ceremony to recognize leaders on the electronic frontier who are extending freedom and innovation in technology. Beginning with nominations from the public, EFF awards Barlow statuettes to both luminary individuals and groups whose contributions may be technical, social, legal, academic, economic, or cultural.
Joining us as this year's keynote speakers, Annalee Newitz and Charlie Jane Anders!
We are proud to present the 2021 award recipients:
Kade Crockford
ACLU Advocate Reining in Government Use of Face Surveillance
Pam Dixon
Champion of Privacy Rights Research
Matt Mitchell
Data Security Trainer Protecting Black Communities
Stream Info
Accessibility: If you need accommodations or have accessibility questions prior to the event, please contact events@eff.org.
Captions: Once the stream begins, captions will appear beneath the video stream on this page, or you can click here to view captions in a new window.
Simulcasts: Twitch, Facebook Live, Twitter, and YouTube Live
This event will be recorded and available on our Youtube page. Recordings of previous streams can be found here.
Event Expectations
EFF is dedicated to a harassment-free experience for everyone, and all participants are encouraged to view our full Event Expectations. More here...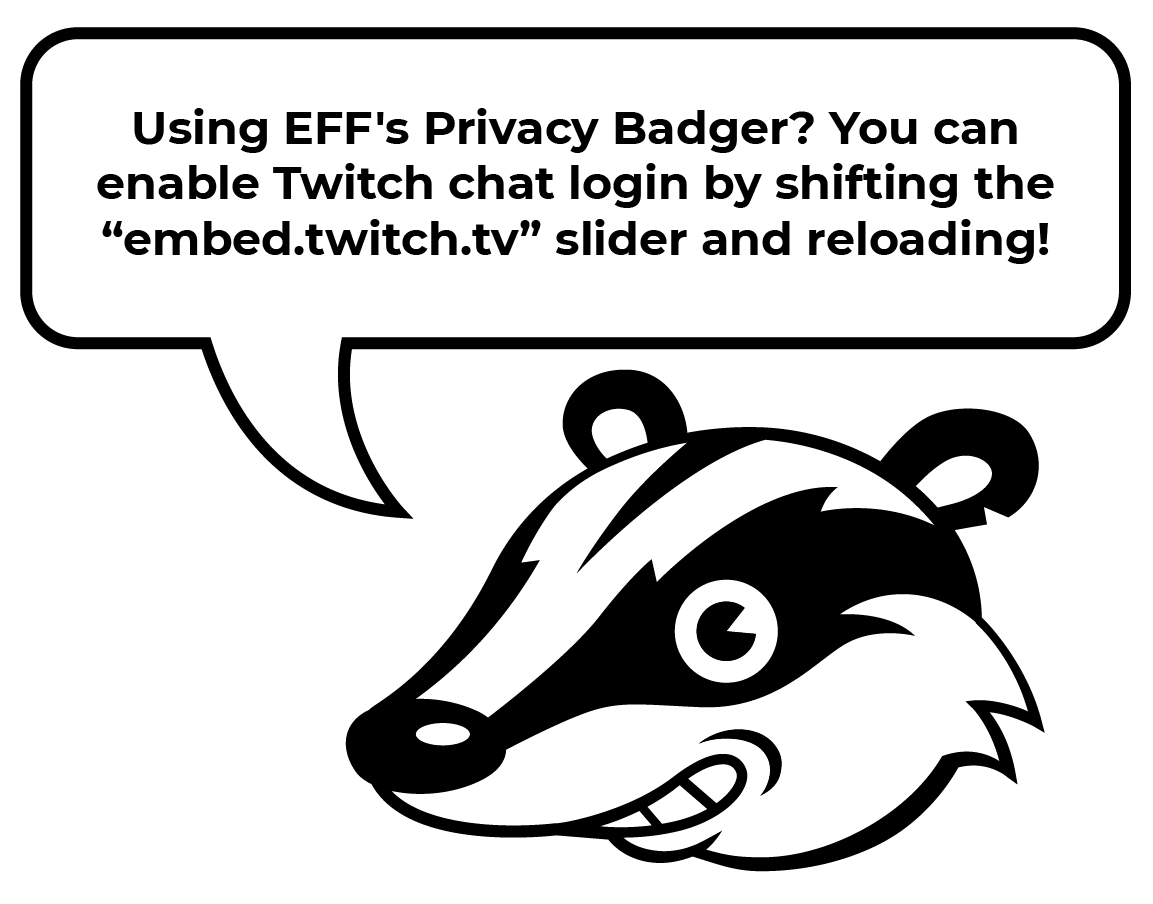 Donate to EFF
Support EFF's work in the courts, policy analysis, grassroots activism, and privacy-enhancing technology development today! Join and even get great EFF gear at: eff.org/30.
About Us
The Electronic Frontier Foundation (EFF) is the first line of defense when your rights in the digital world come under attack.
Special thanks to our sponsors: No Starch Press; Ridder, Costa & Johnstone; and Ron Reed for supporting EFF and the 2021 Pioneer Award Ceremony.
If you or your company want to learn about future EFF event sponsorship opportunities, please contact Nicole Puller at nicole@eff.org.
Questions? Email us at events@eff.org.