EFF Awards 2022
Privacy info. This stream will serve content from twitch.tv, a third-party host. To use chat, a Twitch account is required. You do not need an account to watch this stream.

Using EFF's Privacy Badger? If you'd like to log in to Twitch chat, give it your permission by shifting the "embed.twitch.tv" slider and reload the page.


Event Description
Thursday, November 10th at 7:00 - 8:30 PM Pacific!
We are proud to present awards to this year's winners:
Alaa Abd El-Fattah: EFF Award for Democratic Reform Advocacy
Digital Defense Fund: EFF Award for Civil Rights Technology
Kyle Wiens: EFF Award for Right to Repair Advocacy
For thirty years, the Electronic Frontier Foundation has opened nominations to the public to recognize leaders on the electronic frontier who are extending freedom and innovation in technology. EFF's annual Pioneer Award Ceremony celebrated the longtime stalwarts working on behalf of technology users, both in the public eye and behind the scenes.
This year, we're taking a new step to recognize the ways in which the digital world has fused with modern life. We invite you to celebrate the first annual EFF Awards from anywhere in the world!
Event Expectations
EFF is dedicated to a harassment-free experience for everyone, and all participants are encouraged to view our full Event Expectations. More here...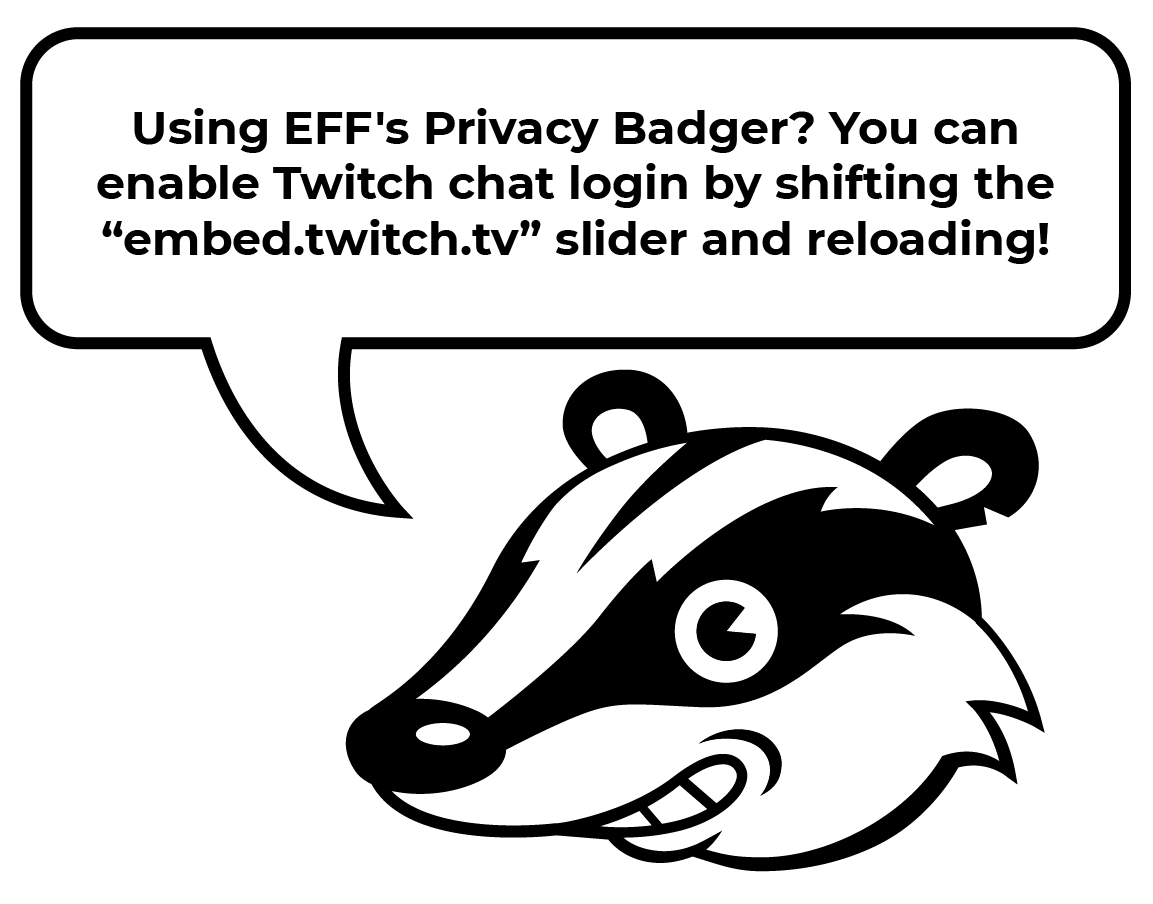 Donate to EFF
Support EFF's work in the courts, policy analysis, grassroots activism, and privacy-enhancing technology development today! Join and even get great EFF gear at: eff.org/30.
About Us
For 30 years, the Electronic Frontier Foundation has fought for your rights to privacy, security, and free expression online. We're committed to ensuring that technology supports freedom, justice and innovation for all the people of the world.
Find out more about our work on our website.
Special thanks to our sponsors: Dropbox; Electric Capital; Ron Reed; Ridder, Costa & Johnstone LLP; and No Starch Press for supporting EFF and the 2022 EFF Awards.
Sponsorships ensure EFF can continue hosting events like this—which are important to maintaining a sense of community among digital rights supporters. If you or your company are interested in learning more about sponsoring EFF events, please contact nicole@eff.org.